Future is REWINDED

Futur is REWINDED
Haven't you ever dreamed of being able to play with time?

In this game, time will be your weapon. You'll have to break into a building with a vault in it to steal it. But, I warn you, there will be robots who don't agree with you.
Who developed this?
Eliott Jaquier - Audio, Programming and Game Design
Elio Lecoq - Graphic Artist
Amos Lecoq - Game Design
But... why are you still reading these lines? Come and play our first game we made during a Game Jam - Brackeys Jam 2020.2! (It's more fun than reading this)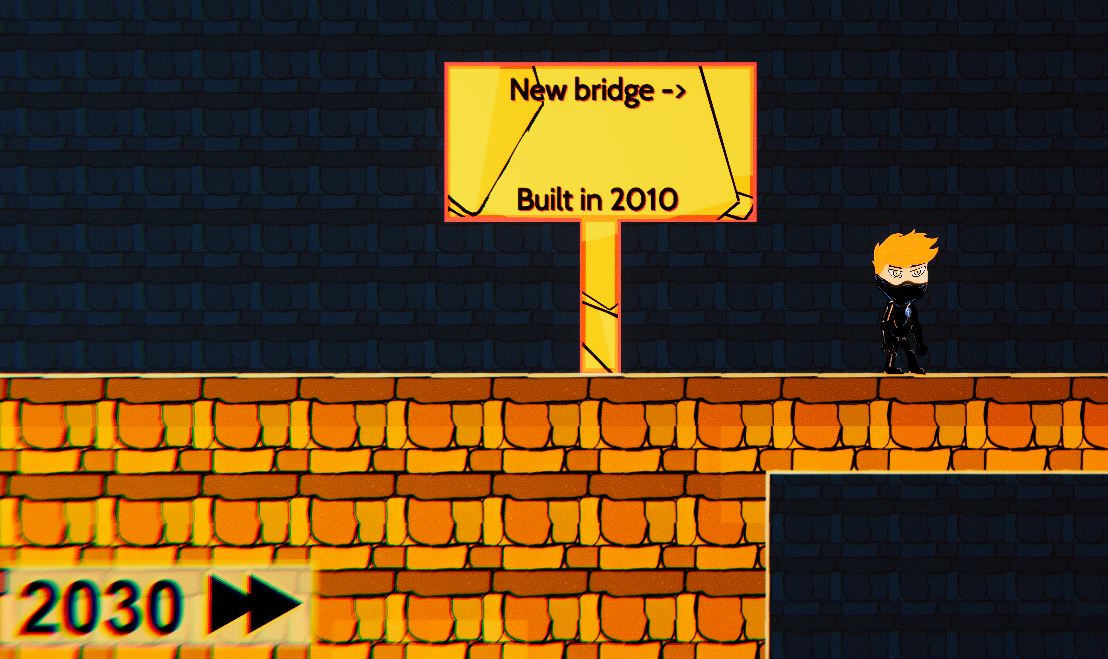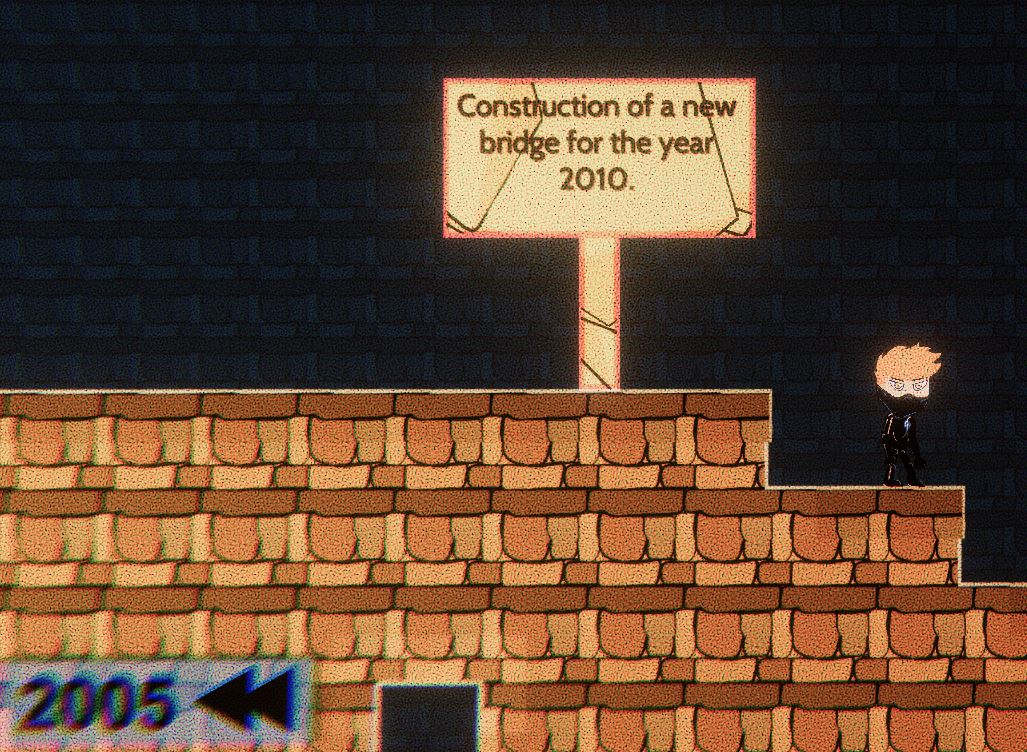 Comments
Log in with itch.io to leave a comment.
It's a great and funny game. Awesome design and smart switch between future and past ! Good job guys